Proscalpin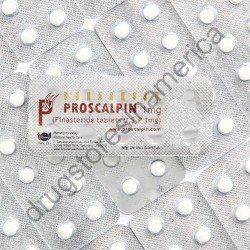 RATING:

Brand:
Fortune Health Care
Availability:
In Stock
- Free Shipping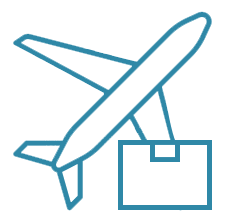 - Add to Cart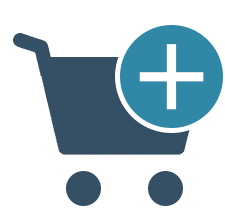 Proscalpin (Finasteride)
Proscalpin medicine manufactured by trusted Fortune Health Care Ltd is generic version that treats androgenic alopecia in men. This trusted solution treats male pattern baldness. The medication is available in blister pack of 10 conventional tablets for oral consumption and treating MPB in men.
The vital parent ingredient in the medicine is Finasteride. This ingredient in the pill works sensationally by restricting conversion of testosterone into dihydrotestosterone. The conversion leads to male pattern baldness as it is very aggressive to hair follicles, causing deterioration and death of it.
The solution composed in conventional tablets form is to be taken orally. Simply swallow a pill once in a day, with or without food. It is best to consume the pill at the same time every day, so that you do not miss out any dosage. Safe outcomes are only seen when pills are consumed as prescribed in moderation and complete dosage pattern is followed.
Medicine on average needs 6 months to achieve noticeable and satisfying outcomes in treating MPB condition. do not take any medicine without the advice of your healthcare expert.
This powerful medicine Proscalpin may lead to some common and mild reactions including headaches, runny nose, skin rash, dizziness, weakness, changes to sexual desire and performance. Severe reactions with this pill occur in extreme and rare cases of overdose or allergic reactions with Finasteride in pill.
Men who are allergic to Proscalpin or Finasteride should not consume this medicine. Minor side effects are okay anything major then that should be consulted to the doctor. Keep the medicine away from the direct sunlight and store it at a cool and dry place.
Write a review
Your Name:
Your Review:
Note:

HTML is not translated!
Rating:
Bad
Good
Enter the code in the box below: