V Wash Plus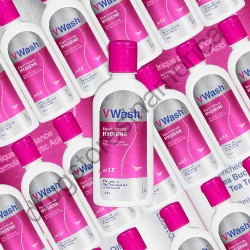 RATING:
This product has a minimum quantity of 10
Brand:
Glenmark Pharmaceuticals Ltd
Availability:
In Stock
- Free Shipping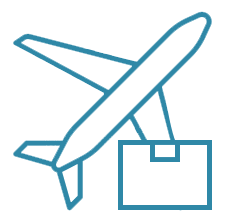 - Add to Cart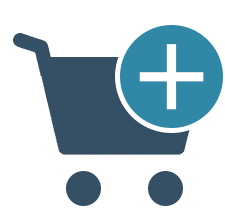 V Wash Plus
---
Medication V Wash Plus is known to be one of the best hygiene washes formulated for aiding women's intimate needs. This medication is composed of lactic acid, tea tree oil, and sea buckthorn oil. The combination of the solutions in this wash makes it super safe and extremely effective for the cause. A combination of these ingredients helps in sustaining the pH balance of the genital tract that further helps in preventing irritation, itching, dryness, and offensive smelling. Make use of the wash solution regularly to keep the private part fresh all day long.
Intimate wash composed of 1.2% w/v lactic acid has all antibacterial properties. This solution is specially formulated for usage by the women. This solution is known for working with moisturizing and nourishing capabilities in the intimate areas of the genital region. Women can simply use the solution for minting the genital area clean and hygienic.
Effective Usage
Appropriate application of wash solution V Wash Plus helps women in achieving the effective outcomes. In fact, this wash solution is a soothing solution that is to be applied and it surely makes one feel more comfortable and fresher throughout the day. On the other hand, there are some of the limitations on usage of such outer application solution. For instance, it is all contraindicated for women that are all oversensitive to lactic acid, tea tree oil or sea buckthorn oil.
Do not apply the V Wash Plus on an open wound, psoriasis, eczema, or some other type of skin rashes. Also do not use the medicine along with V Wash Plus, as some of the chemical agents might adversely interact with the ingredients present in the medicated wash. It is imperative for consulting a consult a doctor before using any issue.
Precautionary Measures
One must keep the solution V Wash Plus at a normal room temperature, away from the reach of direct sunlight or heat like condition. More importantly, store the medicated wash solution out of the reach and sight of kids. Make sure that the solution is kept away from children for safety purpose. Excessive use of the solution might lead to adverse effects, hence, be careful.
Write a review
Your Name:
Your Review:
Note:

HTML is not translated!
Rating:
Bad
Good
Enter the code in the box below: